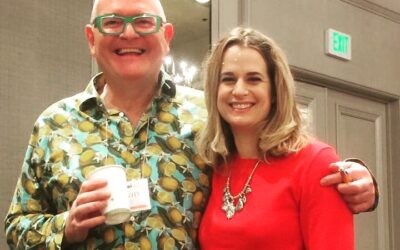 My Journey With Chronic Pain: Part 4If you missed part one, two, or three be sure to check them out as this is a continuing story. Now on to part four! At this point I was really identifying as being a person with neck pain. All of my Christmas and birthday presents...
If you're interested in working with us, or booking your free 20 minute consultation we can be reached by telephone on the following number,
For all other enquiries please use the contact form and we'll be back in touch with you asap!
Contacting Karen Litzy Physical Therapy, PLLC through the website does not constitute a provider/patient relationship.