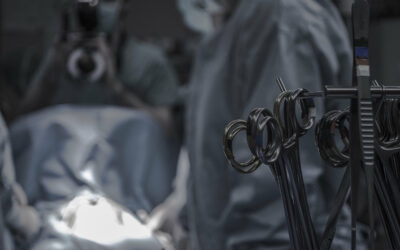 Do you NEED Surgery?Recent research is showing that surgery might not be needed as often as we think. A Finnish Degenerative Meniscal Lesion Study Group was published in the New England Journal of Medicine comparing meniscus surgery to sham surgery and concluded that...
If you're interested in working with us, or booking your free 20 minute consultation we can be reached by telephone on the following number,
For all other enquiries please use the contact form and we'll be back in touch with you asap!
Contacting Karen Litzy Physical Therapy, PLLC through the website does not constitute a provider/patient relationship.