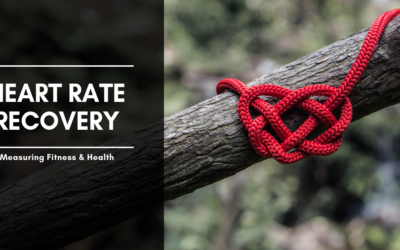 A Quick and Easy Way to Measure Your General FitnessMost people are familiar with heart rate (sometimes called your pulse) — the measure of how fast your heart is beating. For a typical adult: A normal heart rate is between 60 and 100 beats per minute. Throughout the...
If you're interested in working with us, or booking your free 20 minute consultation we can be reached by telephone on the following number,
For all other enquiries please use the contact form and we'll be back in touch with you asap!
Contacting Karen Litzy Physical Therapy, PLLC through the website does not constitute a provider/patient relationship.