Golf Fitness and Performance
Expert Golf Fitness and Performance Training
Are you having pain with your golf swing?
Would you like to increase your golf drive or improve your form?
Do you want to reduce your risk of injury?
We address these golf related issues and more with our golf fitness and performance program.
Dr. Litzy is Titleist Performance Institute Certified. The TPI certification is a world respected certification for both medical and fitness professionals. TPI has studied thousands of golfers and firmly believes in the Body-Swing connection to address physical limitations that may affect the golf game and lead to injury. Utilizing the TPI evaluation standards Dr. Litzy will evaluate:
Your strength,
Range of motion,
Flexibility,
Balance,
Rotational power and movement,
And of course your swing.
Once the thorough evaluation (included a video analysis, if available) is complete we will work together to formulate an individualized strength, flexibility and conditioning program just for you. Dr. Litzy will also work with your swing coach and/or personal trainer to ensure YOUR team is working together to improve your health and your golf game.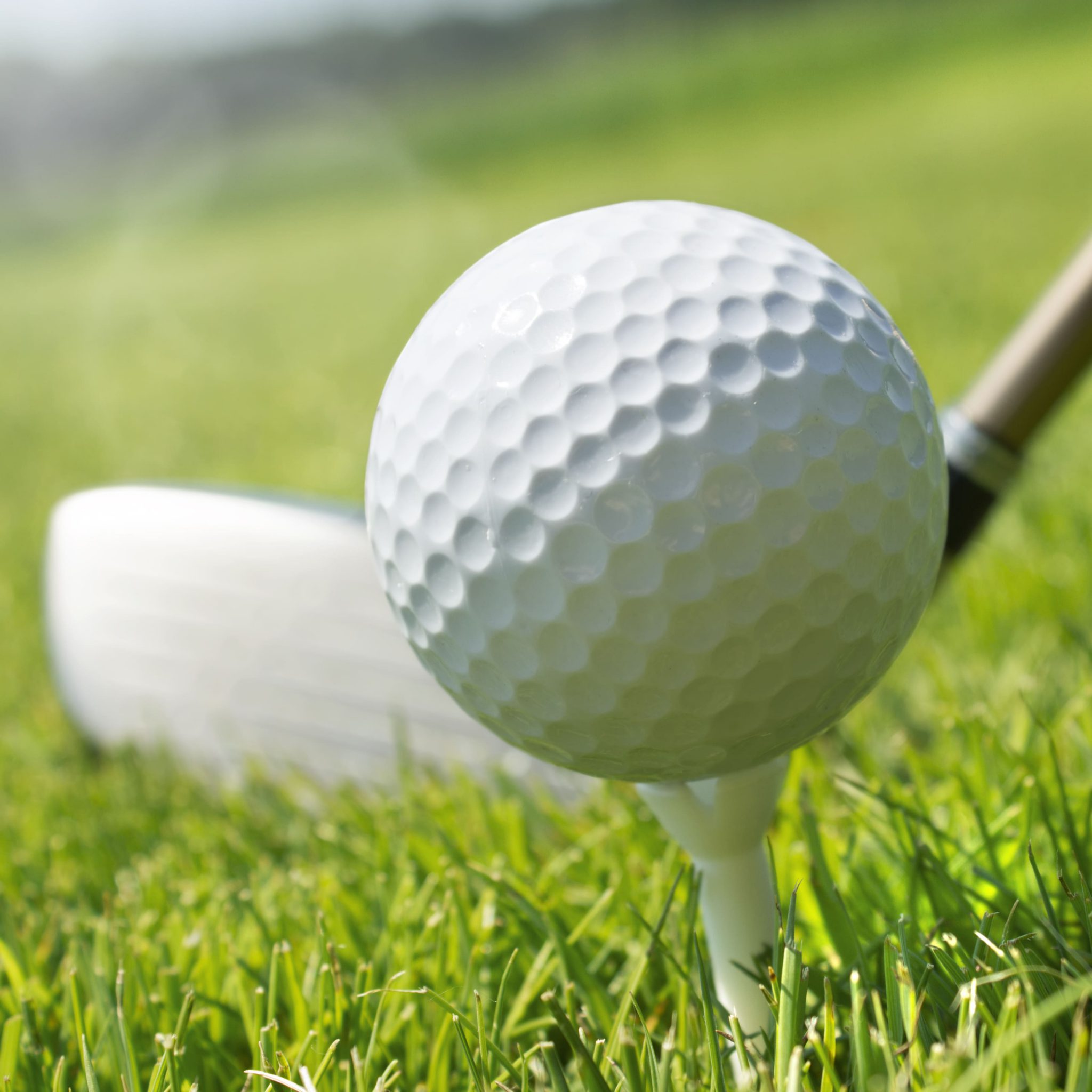 Get your free guide to reduce your pain!
Did you know that research has shown that merely learning more about pain, how pain allegedly works and why we have pain may help to reduce your pain?
Our free e-book will answer some of your pain questions, allow you to think more about your bouts of pain and educate you about what pain is.
Sign up to our mailing list below and we will email you your free guide to reduce your pain!
If you're interested in working with us, or booking your free 20 minute consultation we can be reached by telephone on the following number,
For all other enquiries please use the contact form and we'll be back in touch with you asap!
Contacting Karen Litzy Physical Therapy, PLLC through the website does not constitute a provider/patient relationship.