Official Bio
Dr. Karen Litzy, PT, DPT is a licensed physical therapist, international speaker and owner of Karen Litzy Physical Therapy, PLLC.
Through her work as a physical therapist she has helped thousands of people, including Fortune 500 CEOs, royalty and celebrities, overcome painful conditions, recover from surgery, and feel stronger than ever before.
As the host Healthy Wealthy & Smart, of a top 200 podcast, on Apple Podcasts, she has interviewed influencers in the worlds of health, medicine and entrepreneurship. She also shares how she has prevailed with her own experience of chronic pain.
As a keynote and featured speaker, Dr. Karen has presented to thousands at national and international events including Columbia University in New York City, University of Colorado in Denver, and the International Olympic Committee World Conference on on Prevention of Injury and Illness in Sport in Monaco.
Karen's expertise has been featured in magazines, podcasts, TV Newscasts, and websites including Women's Running, Martha Stewart Living, Redbook, MedPage, CafeMom, and more. She lives in New York City.
Contact us if you would like to Interview Dr. Karen for your next article, podcast, TV segment or live event.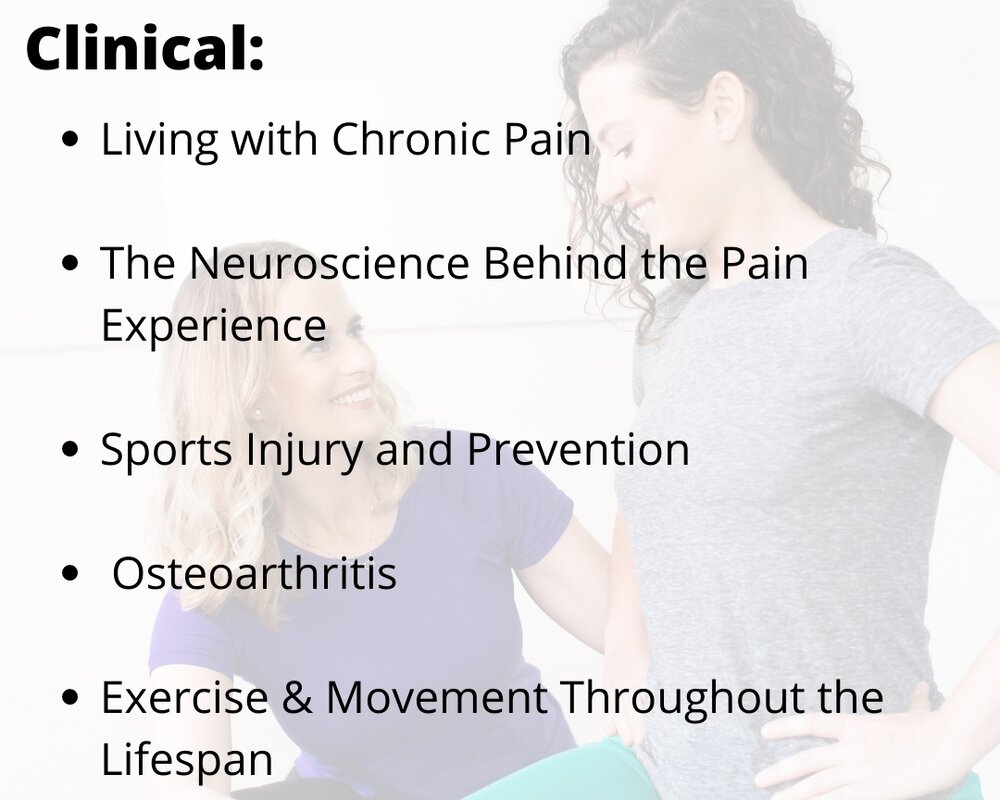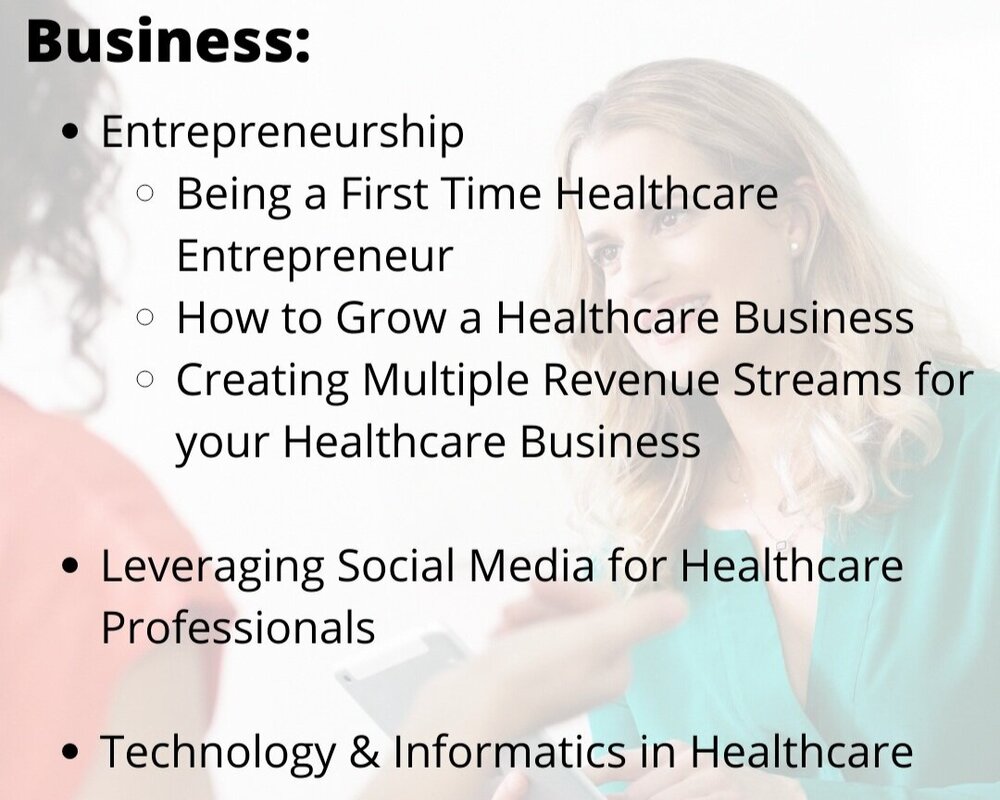 If you would like to interview Dr. Karen for your next article, podcast, TV segment or live event please contact us below!
If you're interested in working with us, or booking your free 20 minute consultation we can be reached by telephone on the following number,
For all other enquiries please use the contact form and we'll be back in touch with you asap!
Contacting Karen Litzy Physical Therapy, PLLC through the website does not constitute a provider/patient relationship.