FAQS
Frequently Asked Questions
Do You Take Insurance?
Because of the nature of our business (traveling to the home and office and spending an hour or more with my clients) we do NOT take insurance and are considered an out-of-network provider with ALL insurance companies. If you have out-of-network benefits with your health insurance we will provide you with all of the documentation needed to turn into your insurance company for reimbursement. Therefore payment is due at the time of service.
Karen Litzy Physical Therapy, PLLC is not a Medicare Provider, so law prevents us from providing Medicare patients with what would be considered "normally covered services." If you are a Medicare beneficiary and would still like to request treatment or have questions, please call us at (347) 565-KLPT (5578).
How Do I Know If I Have Out Of Network Benefits?
How Do I Know If I Have Out Of Network Benefits?
This is easy! All you have to do is call your insurance company and ask them if your plan includes out of network benefits. If you do have out of network benefits ask your insurance company the following questions:
Do I have an out of network deductible?
Have I met my deductible for the year? If not how far away am I from meeting the deductible?
Is there paperwork that must be filled out when submitting the out of network claims? If so do you provide that paperwork?
Do I need to be pre-certified for physical therapy sessions in order to receive reimbursement?
How has COVID-19 changed the way you work with patients?
At Karen Litzy Physical Therapy, the safety of our patients and therapists is our number one priority. We are taking the following steps to ensure safety during our sessions in the home:
We require that ALL therapists and patients wear masks during ALL therapy sessions, no exceptions.
We require that all therapists wash their hands immediately upon entering the home before the session.
We require that all shoes be removed before entering the home.
We will try to keep six feet apart during the sessions as much as possible.Therapists are taking their temperature and pulse ox reading everyday before seeing patients.
We ask that all patients take their temperature on the day of their appointment.
We as that all patients wash their hands before the in home session.
How does a telehealth session work? What do I need?
For a telehealth session you need to be in a quiet space with enough room for you to move, lie down, sit, etc. You also need to have good lighting so we can see you clearly, a strong internet connection, and a spot to place your computer, phone, iPad, etc for a clear camera view.
A telehealth session is about the same as an in person session without the hands on work (obviously). It may include patient education, movement evaluation, and instruction on exercise, self mobilization, etc.
What Areas Of New York Do You Travel To?
We work with people that live/work in Manhattan from Washington Heights down to the southern tip Manhattan as well as Brooklyn! Are you outside of Manhattan and Brooklyn, but interested in working with us? Contact us to discuss options.
What Type Of Space Do I Need For Treatment?
All the session requires is a quiet, private space for treatment. Depending on the diagnosis you will need enough room that you can lie down comfortably. If you have access to a fitness center in your home or office, great! But this is not necessary.
What Do You Bring With You When You Are Traveling To See Clients?
We will travel with resistance bands, basic medical equipment (blood pressure cuff, pulse oximeter, stethoscope) and other small therapy and medical equipment when necessary. We do NOT travel with a massage/treatment table. It is too difficult to navigate through the city with a table.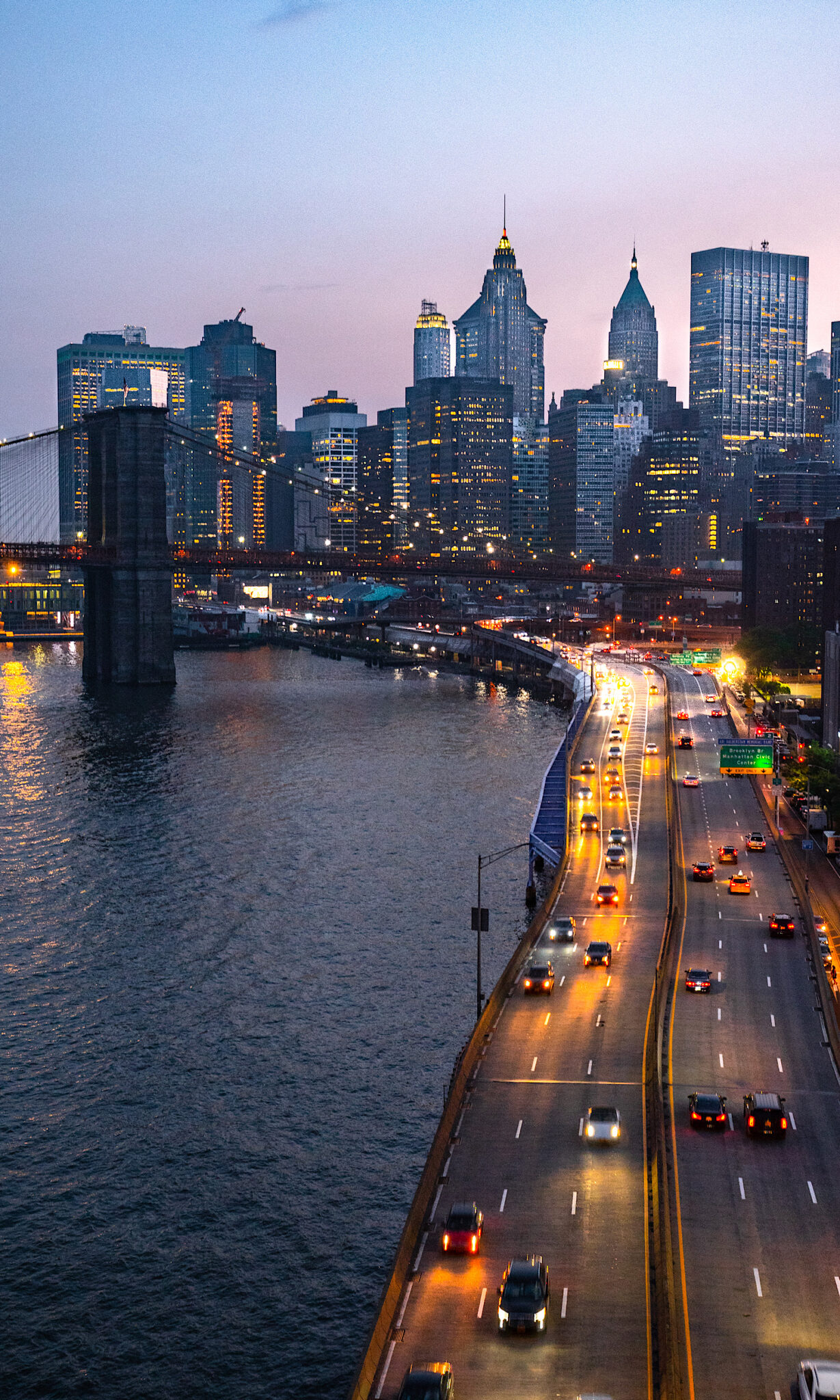 Get your free guide to reduce your pain!
Did you know that research has shown that merely learning more about pain, how pain allegedly works and why we have pain may help to reduce your pain?
Our free e-book will answer some of your pain questions, allow you to think more about your bouts of pain and educate you about what pain is.
Sign up to our mailing list below and we will email you your free guide to reduce your pain!
If you're interested in working with us, or booking your free 20 minute consultation we can be reached by telephone on the following number,
For all other enquiries please use the contact form and we'll be back in touch with you asap!
Contacting Karen Litzy Physical Therapy, PLLC through the website does not constitute a provider/patient relationship.