Are you wondering how to proceed with a safe and smart exercise program after your formal rehabilitation had ended?
Have you been injured while exercising in the past and are now looking for a safe and effective way to train?
As physical therapists and movement experts, this is where we come in. We will evaluate you and your current exercise routine. Then take that information to create an appropriate graded exercise program that will be safe and address your fitness goals. Each training session is an hour long and can be done in the gym in your building (if you have one) or in your home. It is important to note that if you do not have access to a gym, an effective workout that addresses your needs and goals can easily be done in the home with minimal equipment. In addition to in person (or virtual) sessions you will also be given a home exercise via the Physitrack App so you will have your full program on your phone, tablet, or computer!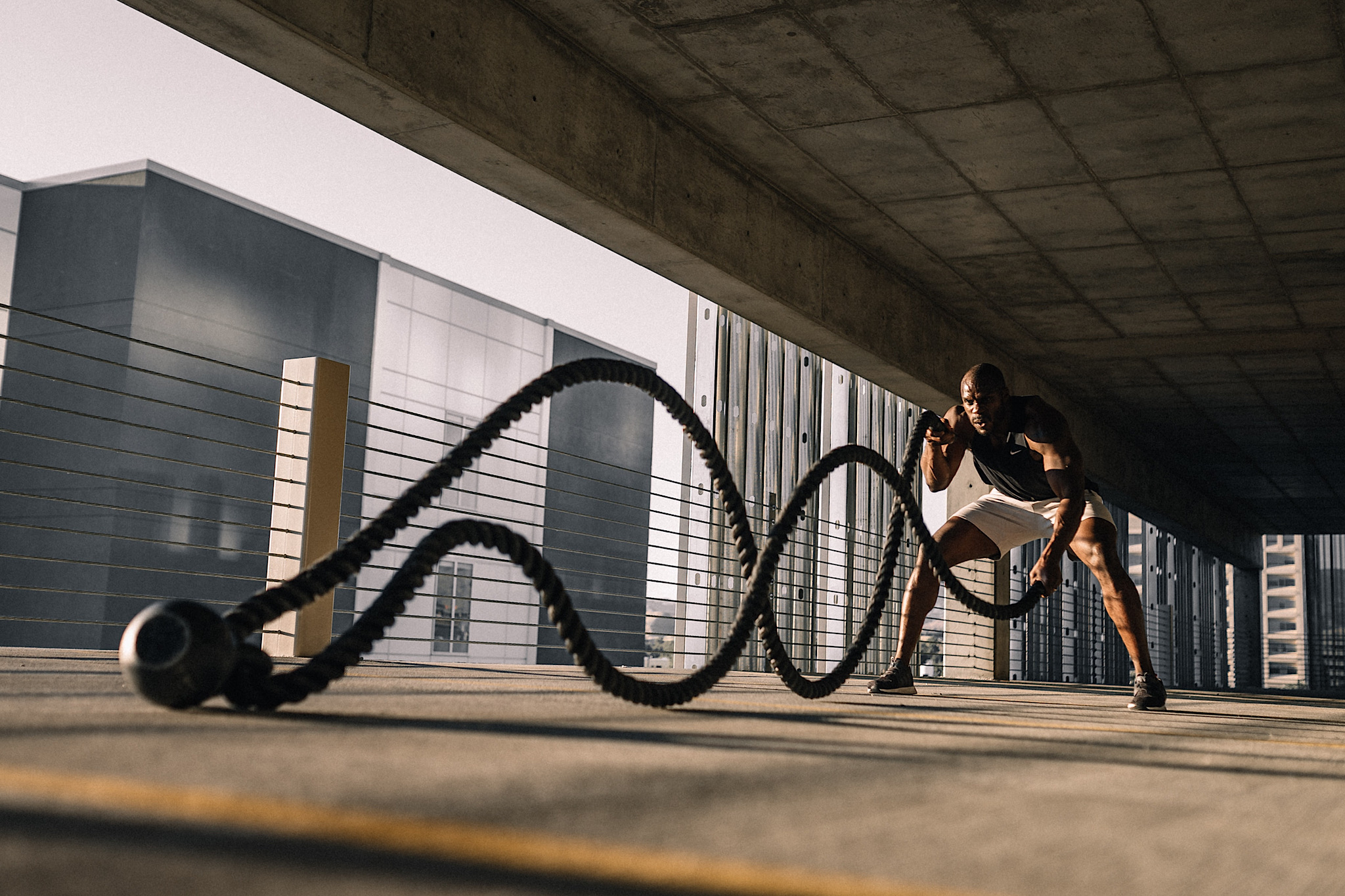 Get your free guide to reduce your pain!
Did you know that research has shown that merely learning more about pain, how pain allegedly works and why we have pain may help to reduce your pain?
Our free e-book will answer some of your pain questions, allow you to think more about your bouts of pain and educate you about what pain is.
Sign up to our mailing list below and we will email you your free guide to reduce your pain!
If you're interested in working with us, or booking your free 20 minute consultation we can be reached by telephone on the following number,
For all other enquiries please use the contact form and we'll be back in touch with you asap!
Contacting Karen Litzy Physical Therapy, PLLC through the website does not constitute a provider/patient relationship.