Alan Siegel
CEO, Siegelvision
Karen is an extraordinary physical therapist. She has kept this aging athlete actively participating in singles tennis, rowing and swimming. I continue to be impressed with how she stays on top of the research in her field and her responsiveness.
Astrid B.
I have had the pleasure to work with Karen as my personal fitness trainer and physical therapist for 9 years. Karen is extremely knowledgeable about her field and rigorously continues to learn which makes her an expert on a lot of topics. I trust her implicitly on anything having to do with training and rehabilitation. I also appreciate that she will do physical therapy in my home. For a busy person like myself, not having to travel for P/T is such a plus! Above all, Karen is a wonderful person. She is kind, caring, patient, generous and reliable. The combination of her expertise, convenience and stellar character make her a stand-out among trainers.
Myrtle H.
Kenny was able to get back on my feet, for awhile it was hard getting on with my walker, but the exercises I did with Kenny and the ones he gave me to do on my own really helped. At 98 years old, you know, it's not easy, but I got back into shape where I could start walking and doing stairs again.
Jim B.
Excellence in all aspects of her practice, Karen Litzy is professional, caring and effective. Not only did she help me recover from serious back pain, but she also taught simple techniques that I use during daily activities (e.g., working at my desk, lifting heavy boxes) to prevent recurring pain.
Susan M.
Karen is a complete professional who always showed up on time, prepared, and with exercises and questions to guide me thru a very long recovery post ankle-break and surgery. Not being very mobile, the fact that she came to my home was a godsend and definitely contributed to a faster and more complete recovery. I would and do recommend Karen – she works with you as long as needed and is a great coach who gives you the confidence to go back to the person you were pre-injury
Mark H.
Kenny set me in the right direction if it weren't for him I'd still be sitting around after my two hip replacements. He was great. It was hard for me to get going at times after the surgeries but he helped get me stronger and worked me with some great exercises. He was just wonderful. His knowledge was terrific, he knew a lot — I was just guessing when I got home.
Bottom line: Karen will get you back in the game (or the office), feeling strong and confident post-rehab. I highly recommend Karen Litzy!!
Laura A.
East or west coast, Kenny is the best for folks. He really gave me the confidence to get moving and being strong again after being in the hospital for a long time. He helped me do things I couldn't do with anyone else because I trusted him completely. He was always there for me when I thought I was going to fall or didn't believe in myself.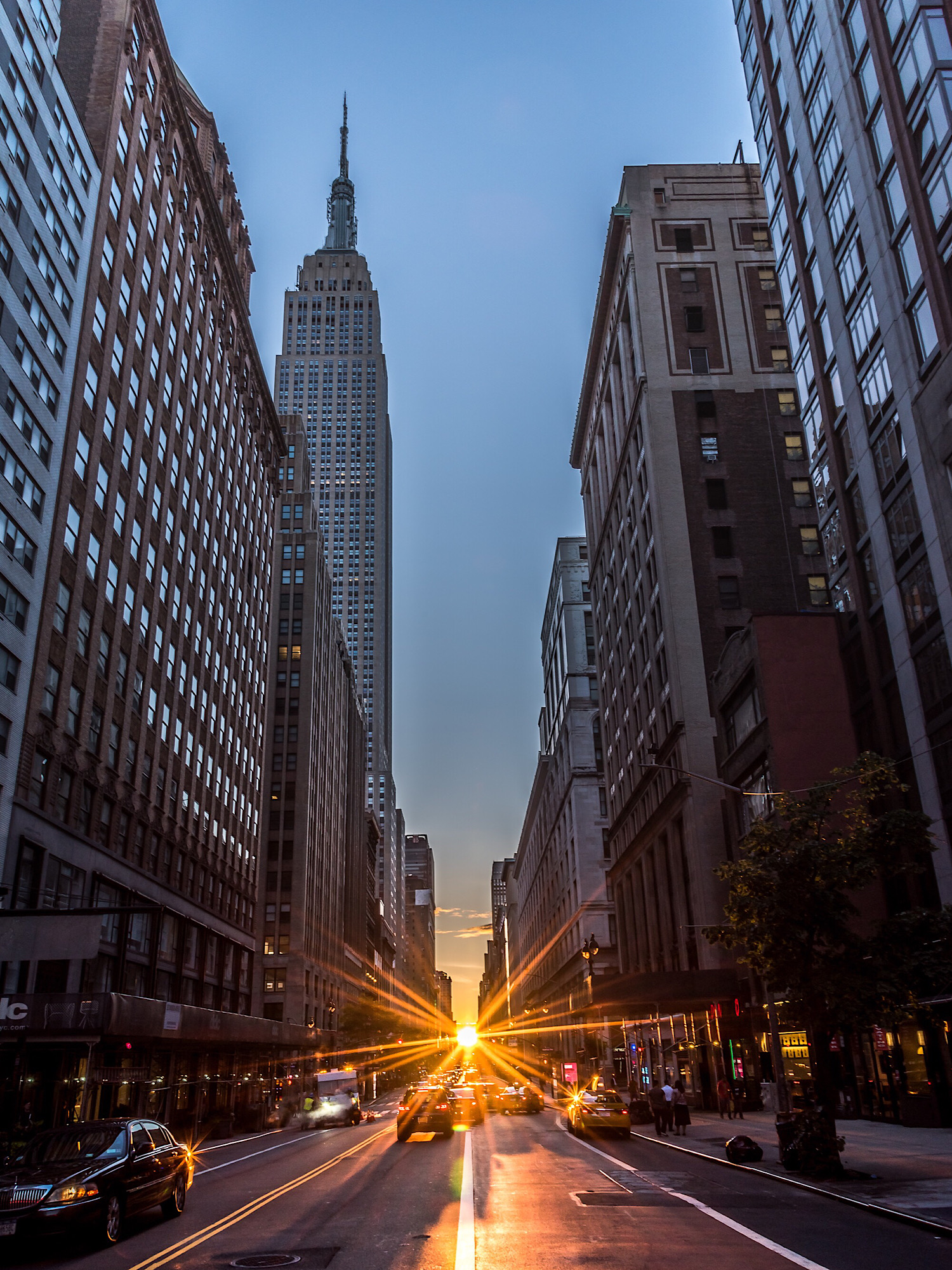 Get your free guide to reduce your pain!
Did you know that research has shown that merely learning more about pain, how pain allegedly works and why we have pain may help to reduce your pain?
Our free e book will answer some of your pain questions, allow you to think more about your bouts of pain and educate you about what pain is.
Sign up to our mailing list below and we will email you your free guide to reduce your pain!
If you're interested in working with us, or booking your free 20 minute consultation we can be reached by telephone on the following number,
For all other enquiries please use the contact form and we'll be back in touch with you asap!
Contacting Karen Litzy Physical Therapy, PLLC through the website does not constitute a provider/patient relationship.