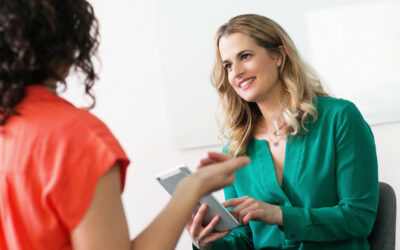 The No. 1 Thing You Can Do to Improve Your Physical Therapy ExperienceDealing with the pain and limited mobility associated with an injury or illness can be stressful for so many reasons. You might have questions like: "How long will I be sidelined?" "What do I need...
If you're interested in working with us, or booking your free 20 minute consultation we can be reached by telephone on the following number,
For all other enquiries please use the contact form and we'll be back in touch with you asap!
Contacting Karen Litzy Physical Therapy, PLLC through the website does not constitute a provider/patient relationship.