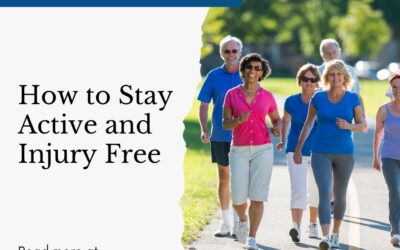 Discover How Karen Litzy Physical Therapy Can Help Active New Yorkers Stay on Top of Their Game Are you an active New Yorker looking to stay at the top of your game and prevent injuries? Look no further than Karen Litzy Physical Therapy. Our expert physical therapists...
If you're interested in working with us, or booking your free 20 minute consultation we can be reached by telephone on the following number,
For all other enquiries please use the contact form and we'll be back in touch with you asap!
Contacting Karen Litzy Physical Therapy, PLLC through the website does not constitute a provider/patient relationship.