Pre and Post Surgical Care
A Team Approach To Your Surgery
We know that any surgical procedure is a big deal. Any surgery will:
Take you out of your normal routine
Usually involve some pain or immobility
Cause you to rely on others for help
Increase stress and anxiety on how you will "get things done" in your life and work
We totally get because we have been through it!
That is the why behind creating a surgical package. We want to make sure that you and your home are ready for your surgery and your return to home.
The surgical package includes 1-2 visits to your home or office before your surgery. The pre-surgical visits include education on your upcoming surgery, pain science education, and any home/office modifications that may be necessary due to your surgery. The pre-surgical visits may also include education for care givers or loved ones.
Following your surgery you will receive several physical therapy sessions in the comfort of your home until you are ready and able to safely move to an outpatient clinic (or if you like the convenience of home PT we would be happy to stay 😀) . No need to travel to an outpatient clinic when you first come out of surgery. These post surgical sessions will be conducted in conjunction with your surgeon to ensure a team approach to your care.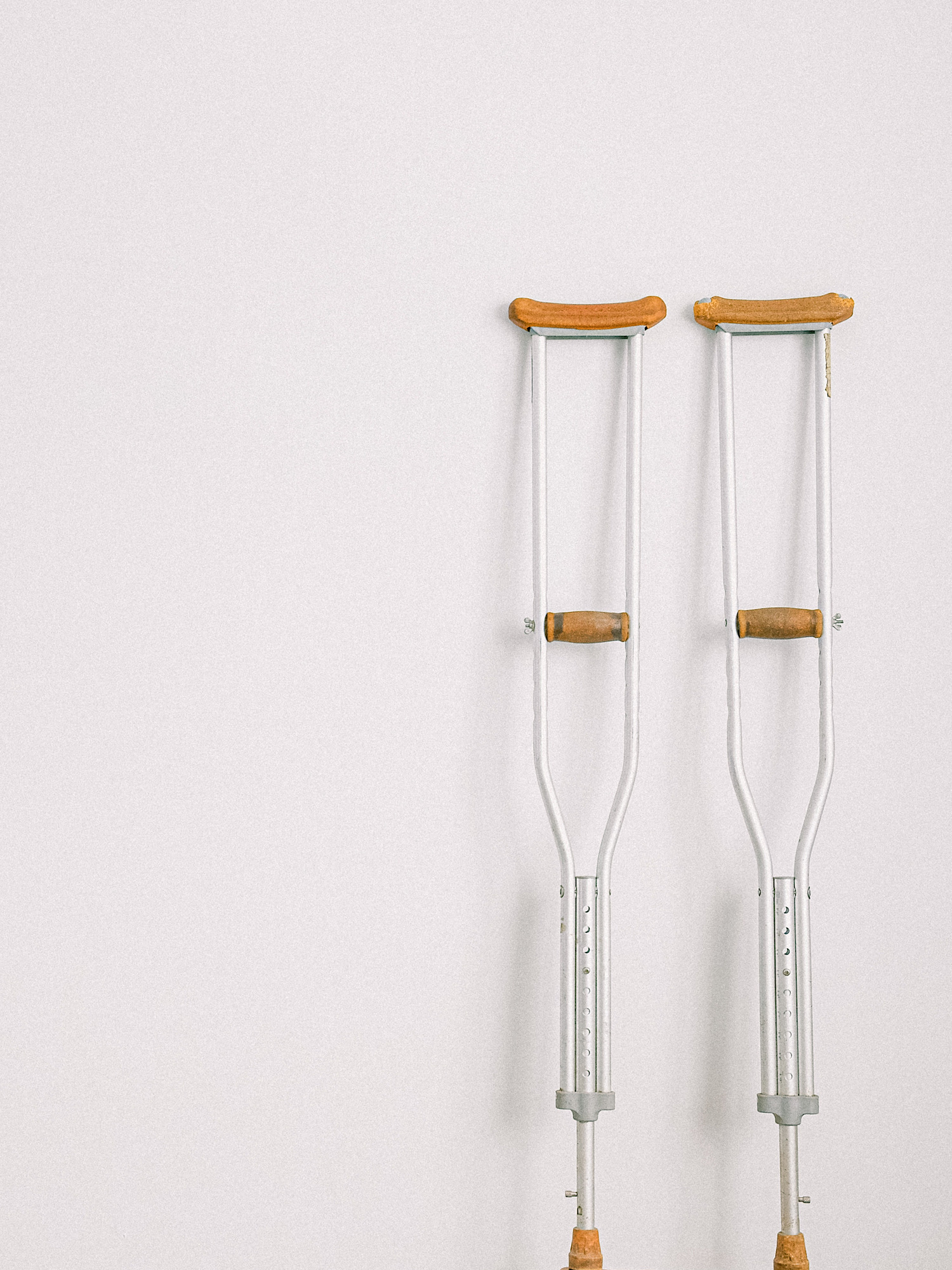 Get your free guide to reduce your pain!
Did you know that research has shown that merely learning more about pain, how pain allegedly works and why we have pain may help to reduce your pain?
Our free e-book will answer some of your pain questions, allow you to think more about your bouts of pain and educate you about what pain is.
Sign up to our mailing list below and we will email you your free guide to reduce your pain!
If you're interested in working with us, or booking your free 20 minute consultation we can be reached by telephone on the following number,
For all other enquiries please use the contact form and we'll be back in touch with you asap!
Contacting Karen Litzy Physical Therapy, PLLC through the website does not constitute a provider/patient relationship.