Karen Litzy Physical Therapy
World Class In Home Physical Therapy Delivered Right To Your Door
Jim Brown
Karen thoroughly evaluated my condition and began PT treatment.
David Green
Karen was super helpful with my neck/upper arm pain caused by a herniated disc.
Monique Neal
Karen is knowledgeable and personable.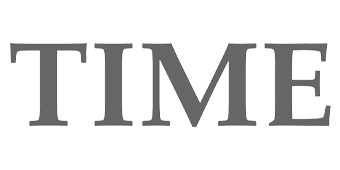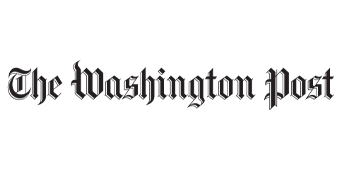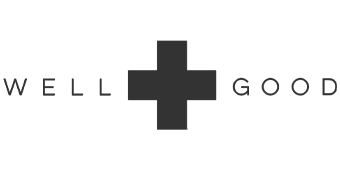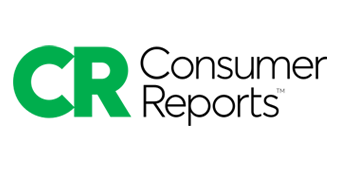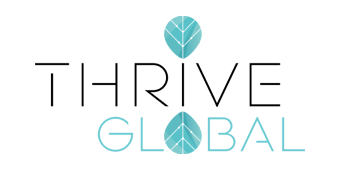 Because your choices in life should not be limited by pain.
We work with clients in Manhattan and parts of Brooklyn who live with pain and lack of mobility every day. We have successfully taken these clients from (dis)ability or (dis)ease to happy and fulfilled lives!
We keep busy New Yorkers active and pain-free by providing one-on-one physical therapy in the comfort of their home or office.
Whether you want to run faster, get stronger, move better, or live with less pain — our goals are your goals and we are here to make them happen.
Make your life easier by eliminating the hassle of traveling to and from a clinic/gym by having us come directly to you.
Let us be your in-home physical therapist
in New York City!
Pain or difficulty putting on a jacket.
Inability to sit through a full day of work due to back pain.
Difficulty working out, playing sports, performing yoga, etc
Pain when trying to play with or lift your kids/grandkids.
Pain in your neck from staring at the screen for too long.
Second thoughts about starting an exercise program.
If you answered yes to any of these questions:
Brooklyn & Manhattan Physical Therapy NYC – At Home Services
We work with you to develop a plan of care that gets you back to being your best self, in the comfort of your own home or office.
Hover over the images below to see our core services, if you're interested in what we specialise in treating visit our treatments page to learn more about how we can help you!
Expert Golf
Fitness &
Performance
Adult and Adolescent
Sports Injuries
If you don't think any of the services listed above are likely to help with what you're dealing with, don't worry! We can tailor treatments specifically to your needs and conditions so if you'd like to discuss anything with us before booking please get in touch and we'll do our best to help.
Patient-centred care on your terms, in your time.
Our private, out of network model allows us to provide care that comes home — on your terms, not an insurance company's. No bureaucracy, no red tape, no hassles. Just high quality in home physical therapy with your goals at the center.
In addition to world class concierge physical therapy, wellness training, golf fitness/performance, balance training, we are here to help with most anything that slows you down.
Get in touch with us to see how we can help.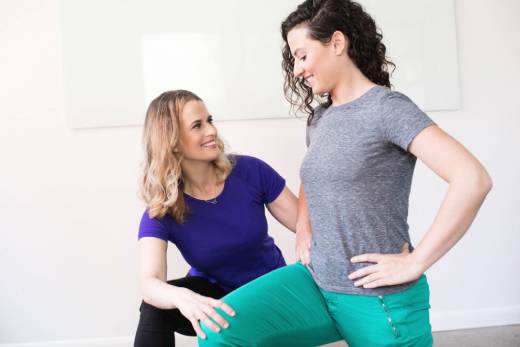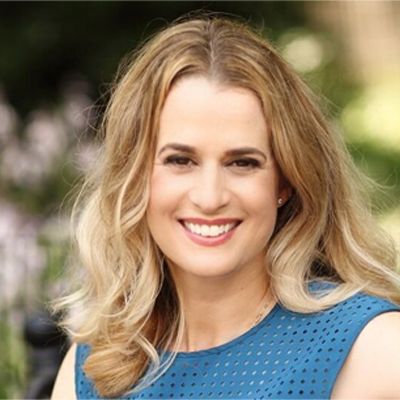 Dr. Karen Litzy

PT, DPT
I started my physical therapy career in an inpatient hospital in Scranton, Pa.
Moving to New York a few years later I had the opportunity to work for the New York public school system, Broadway musicals and orthopedic outpatient clinics. While the work was rewarding, I always felt like I could do more to serve my clients.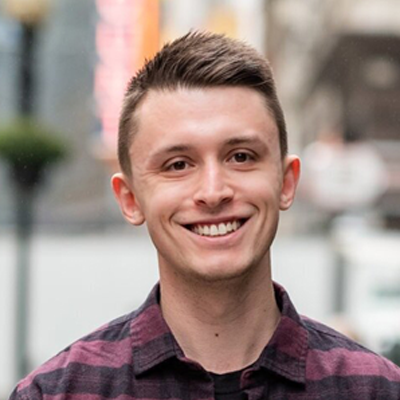 Dr. Kenny Venere
PT, DPT
In my career as a physical therapist,
I have been fortunate enough to work in some diverse and illuminating settings. During my schooling at Northeastern University,
I spent time working in premier hospitals for spinal cord injury rehab, pediatric burn care, as well as neurological and oncology care in the city of Boston….
Get your free guide to reduce your pain!
Did you know that research has shown that merely learning more about pain, how pain allegedly works and why we have pain may help to reduce your pain?
Our free e book will answer some of your pain questions, allow you to think more about your bouts of pain and educate you about what pain is.
Sign up to our mailing list below and we will email you your free guide to reduce your pain!
If you're interested in working with us, or booking your free 20 minute consultation we can be reached by telephone on the following number,
For all other enquiries please use the contact form and we'll be back in touch with you asap!
Contacting Karen Litzy Physical Therapy, PLLC through the website does not constitute a provider/patient relationship.