HENRY DAVID THOREAU ONCE WROTE
"Things do not change; we change."
THIS COULD NEVER BE MORE TRUE THAN WITH MY CAREER PATH.
I started my physical therapy career in an inpatient hospital in Scranton, Pa. Moving to New York a few years later I had the opportunity to work for the New York public school system, Broadway musicals and orthopedic outpatient clinics. While the work was rewarding, I always felt like I could do more to serve my clients.
As I was searching for ways to provide a more comprehensive approach to practicing physical therapy I became overwhelmed with requests from clients to be seen in their home or office. This was an opportunity to provide not just convenience, but a different kind of practice. By adopting a "concierge" model, I could dedicate a full hour of one-on-one treatment to each and every client. Now I had ample time to evaluate, treat and re-evaluate. The concierge model allowed me the time to provide vital client education. My clients would now benefit from a comprehensive home education program.
As part of my commitment to my clients and my career, I am constantly engaging in continuing education. I have been lucky enough to learn directly from some of the best in the profession including Dr. David Butler, Dr. Lorimer Moseley, Dr. Adriaan Louw, Dr. Paul Hodges, NOI Group, The American Physical Therapy Association, Hospital for Special Surgery, and many more. I graduated from Misericordia University with my masters degree in Physical Therapy in 1997 and then graduated from the same university in 2014 with a Doctorate of Physical Therapy.
 I am the host of the podcast, Healthy, Wealthy, and Smart. The podcast provides up to date clinical information combined with business strategies from the best and brightest thought leaders in physical therapy, wellness and entrepreneurship. The show promotes the profession and provides a channel to get the most accurate information out there for both practicing physical therapists and everyday people.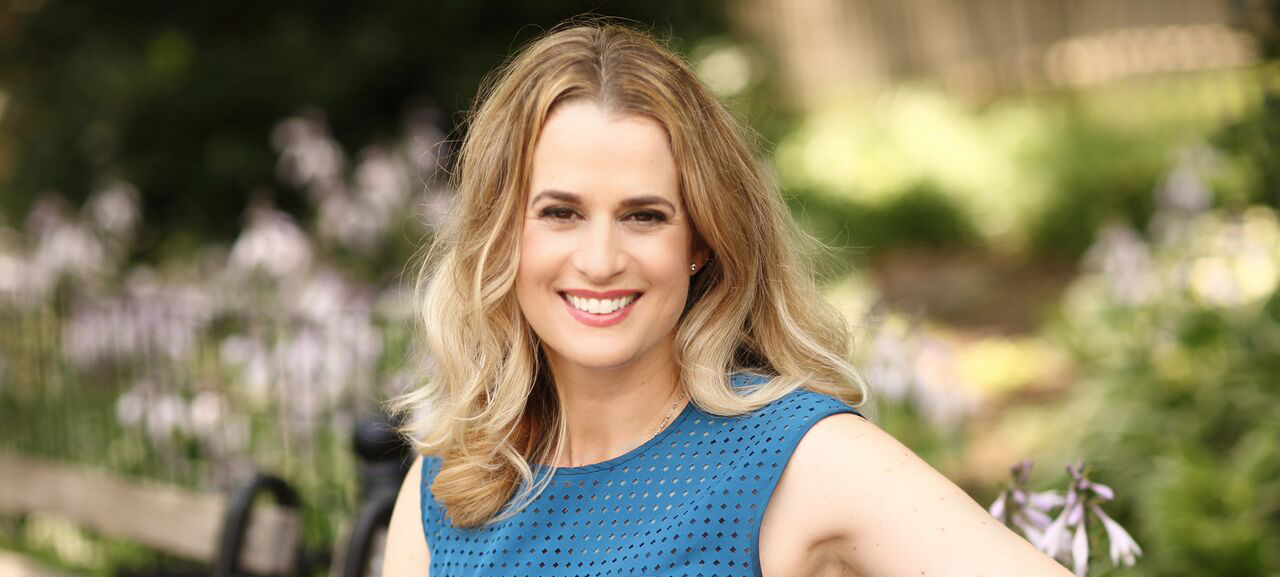 I am a proud member of the American Physical Therapy Association (APTA), the Orthopedic Section of the APTA, the Section on Women's health, the Home Health Section and the Private Practice Section of the APTA. I am also an official spokesperson for the APTA as a member of their media corps and an elected position on the Nominating Committee of the Private Practice Section.
Physical therapy is an ever evolving practice and for me, a personal journey. That's why I'm committed to staying at the forefront of the industry. Through continuing education and my practice, I work to enrich myself so I can impart to others the true value of physical therapy. My mission is to show people how physical therapy can improve their lives. This is what drives me to help my clients attain their own goals and for myself to build upon the work of those who have helped lead the way.
If you're interested in working with us, or booking your free 20 minute consultation we can be reached by telephone on the following number,
For all other enquiries please use the contact form and we'll be back in touch with you asap!
Contacting Karen Litzy Physical Therapy, PLLC through the website does not constitute a provider/patient relationship.