HENRY DAVID THOREAU ONCE WROTE
"Things do not change; we change."
THIS COULD NEVER BE MORE TRUE THAN WITH MY CAREER PATH.
With a passion for physical therapy and an unwavering commitment to helping people, I have dedicated my career to providing top-notch care and service to my clients. Starting my journey in an inpatient hospital in Scranton, Pa, I have since expanded my skills and knowledge by working with the New York public school system, Broadway musicals, and orthopedic outpatient clinics. While the work was rewarding, I knew there was more that I could do to serve my clients better.

As I searched for ways to provide a more comprehensive approach to practicing physical therapy, I discovered a unique opportunity to revolutionize the industry. My clients began requesting to be seen in their homes or offices, and by adopting a "concierge" model, I could offer a full hour of one-on-one treatment to each client. This approach allowed me to provide not just convenience, but also a more personalized and effective treatment plan, incorporating comprehensive home education programs.

Committed to staying at the forefront of the industry, I am constantly engaging in continuing education and have had the privilege of learning from some of the best in the profession, including Dr. David Butler, Dr. Lorimer Moseley, Dr. Adriaan Louw, NOI Group, The American Physical Therapy Association, Hospital for Special Surgery, NYU, and many more. I graduated from Misericordia University with my Master's degree in Physical Therapy in 1997 and then graduated from the same university in 2014 with a Doctorate of Physical Therapy.

I work with people of all ages and abilities. Some of the conditions I treat are persistent back and neck pain, ACL injuries, sports injuries, post-surgical rotator cuff injuries, Achilles tendon injuries, meniscus injuries, ankle sprains, tendinopathy/tendonitis and much more.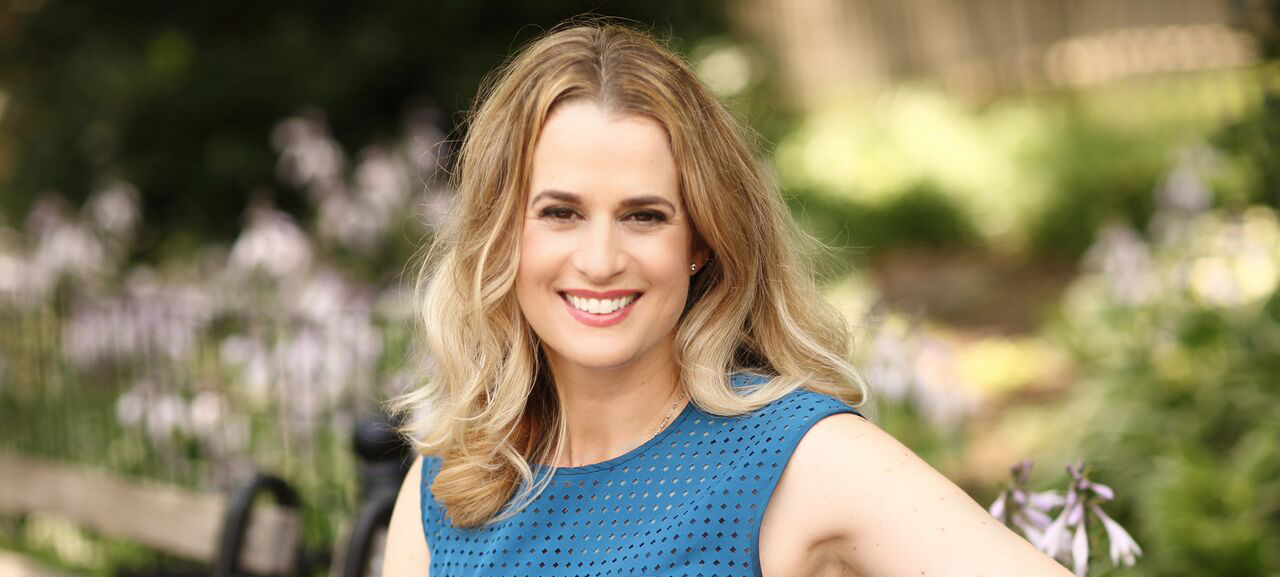 I am also the host of the Healthy Wealthy & Smart podcast where I share up-to-date clinical information and business strategies from the industry's leading thought leaders in physical therapy, wellness, and entrepreneurship. Through this show, I promote the profession and provide a channel to get the most accurate information out there for both practicing physical therapists and everyday people.
As a proud member of the American Physical Therapy Association (APTA) and multiple subsections, including the American Academy of Sports Physical Therapy, The Academy of Leadership and Innovation, APTA Home Health, and the Private Practice Section.

I am also a member of Prevention Magazine's Medical Review Board, a certified Titleist (golf) Medical Specialist, and volunteer my time with the nonprofit Creatives Care.

My personal mission is to show people how physical therapy can improve their lives. With an ever-evolving practice, I am committed to enriching myself through continuing education and providing top-quality care to my clients. Join me on this journey to better health and wellness, and together, we can build upon the work of those who have helped lead the way.
If you're interested in working with us, or booking your free 20 minute consultation we can be reached by telephone on the following number,
For all other enquiries please use the contact form and we'll be back in touch with you asap!
Contacting Karen Litzy Physical Therapy, PLLC through the website does not constitute a provider/patient relationship.