Legal casino works at the Anhembi Sambódromo for a week
Between one parade and another, those who guarantee their ticket to the Camarote Bar Brahma will have the full experience of a casino at the Sambódromo do Anhembi. The space functioned completely legally, and will also have a farewell on the 29th, a Friday. An unusual situation, but very attractive due to the legal situation of casinos in Brazil.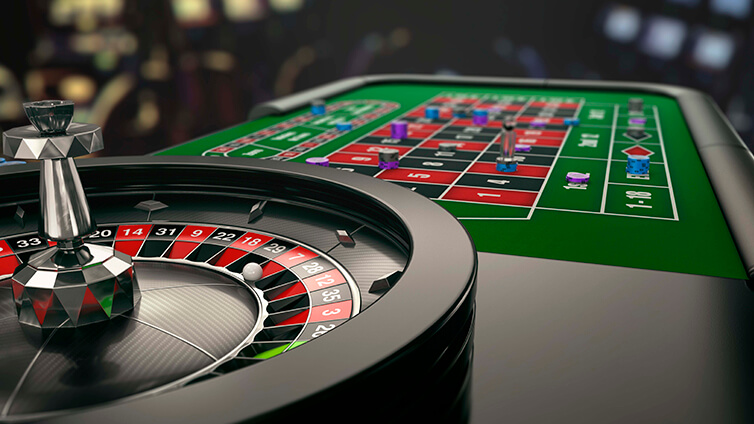 About the Camarote Bar Brahma Casino
Camarote Bar Brahma brings many attractions for those who guarantee the ticket, which starts at R$790 and can reach up to R$2,190, since there are three spaces. The unique attraction is its casino, which has betting tables with a dealer each, roulette wheels, card games, Andar Bahar and real prizes.
In other words, besides having fun while watching the parades and having shows by big names such as Zeca Pagodinho, Diogo Nogueira, and Barões da Pisadinha, visitors can play all night long.
Upon entering, players are given 20 Camarotecos to start having fun. Unfortunately, slot fans will not find the popular slot machines, only card and table games.
While having fun, players can enjoy a Johnny Walker Black-themed bar that is integrated with the casino and the outdoor area. A specialized company was in charge of the organization and installation. Overall, the box is expected to offer about 60,000 liters of draft beer in total and bring together up to 25,000 people in its 7,000 m2 space.
Is the Brahma Casino legal?
There is already a project that foresees the legalization of casinos in Brazil, but while it is not advancing, it was necessary to adjust some characteristics so that the casino can operate legally. The currency used in the casino is the original Camaroteco, which can be exchanged for camarote products.
Currently, the Bill 442/1991 that legalizes casinos in Brazil was approved in February and still needs to be approved by the Senate. There are wings against the legalization of games, but after more than 30 years, it seems that the bill will finally go through for sanction and casinos can be operated in Brazil.
At the moment, recreational opportunities such as the casino at the Sambadrome in São Paulo and online casinos, in the case of real money betting, are the only means available to Brazilians within the country.