At Karen Litzy Physical Therapy, we are taking the following steps to ensure safety during our in-home sessions:
All therapists have received the Covid-19 vaccine and are now fully vaccinated.
We require ALL therapists and patients wear masks during ALL therapy sessions unless the patient has a valid medical condition that precludes them from wearing a mask.
We require ALL therapists to immediately wash their hands upon entering the home before starting the session.
We require therapists to remove their shoes before entering the home.
We will try to keep six feet apart during therapy sessions as much as possible.
Therapists will take their temperature and pulse ox reading daily before seeing patients.
We ask that all patients take their temperature on the day of their appointment.
We ask that all patients wash their hands before the session begins.
All equipment brought into the home is sanitized between patients and at the end of the day.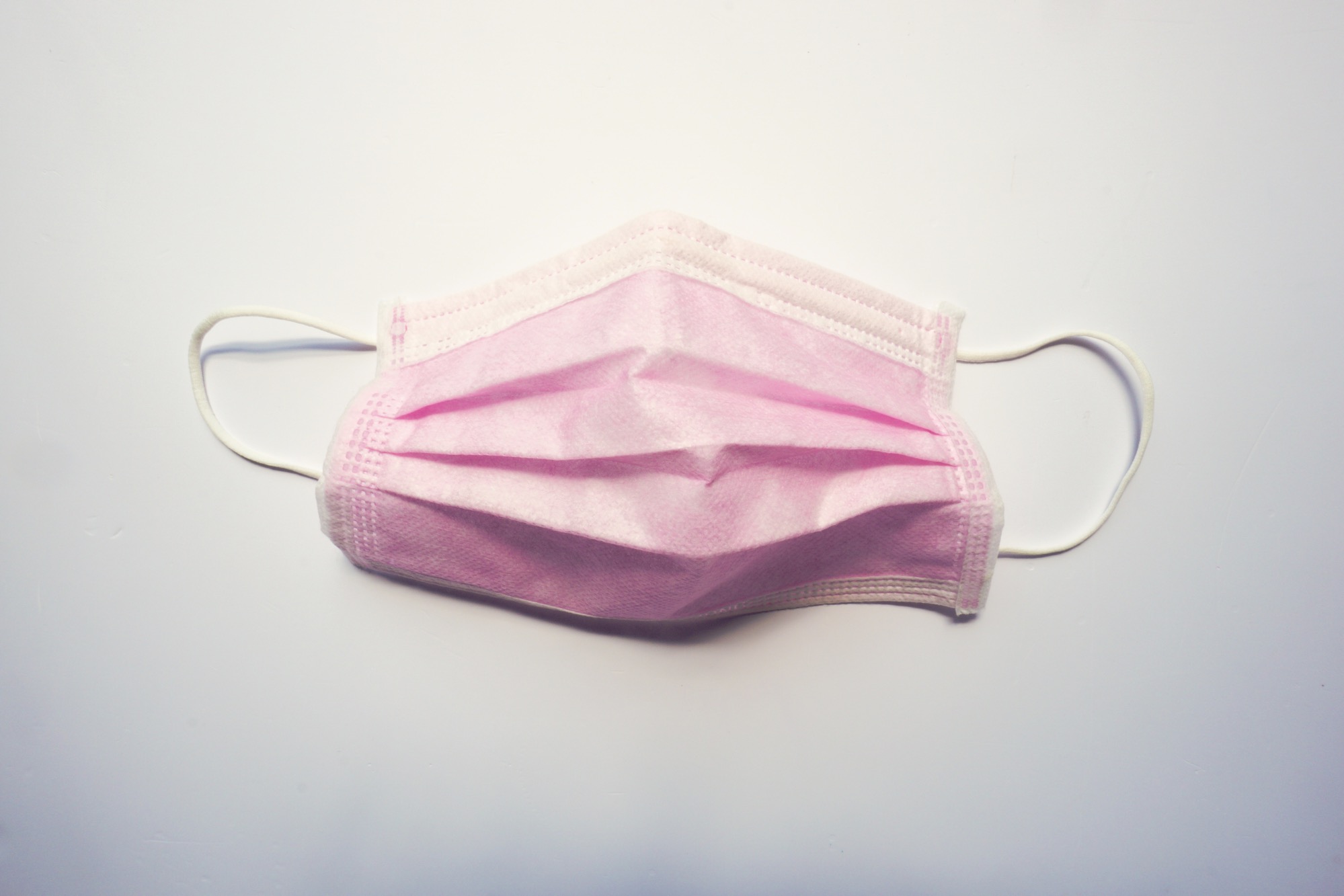 If you're interested in working with us, or booking your free 20 minute consultation we can be reached by telephone on the following number,
For all other enquiries please use the contact form and we'll be back in touch with you asap!
Contacting Karen Litzy Physical Therapy, PLLC through the website does not constitute a provider/patient relationship.