Dr. Efosa L. Guobadia, PT, DPT
Dr. Efosa L. Guobadia, PT, DPT
Doctor of Physiotherapy | Adventurer | Collaborator | Healer
Dr. Efosa is a Physiotherapist who obtained his Doctorate of Physical Therapy from the University of Scranton.
Dr. Efosa has traveled around the world and explored different health practices and cultures. The commonalities in approaches have fascinated him just as much as the diversity between them. It has led him to believe that the best healthstyle journeys are built on the foundation of client personalization multiplied by the best sciences, knowledge, and resources available.
He believes that each person ultimately deserves the opportunity to pursue their healthiest life. That leads to a fulfilling life. More people living a fulfilling life is a better world.
Dr. Efosa is passionate about writing poetry and observing the wonder in the world all around us. He loves to engage in community health projects, and along with leading FFITT Health, he serves as the CEO of the 501(c)(3) Move Together.
Collaborating with you on the pursuit of your adventures will always be a high privilege and pleasure for him. UO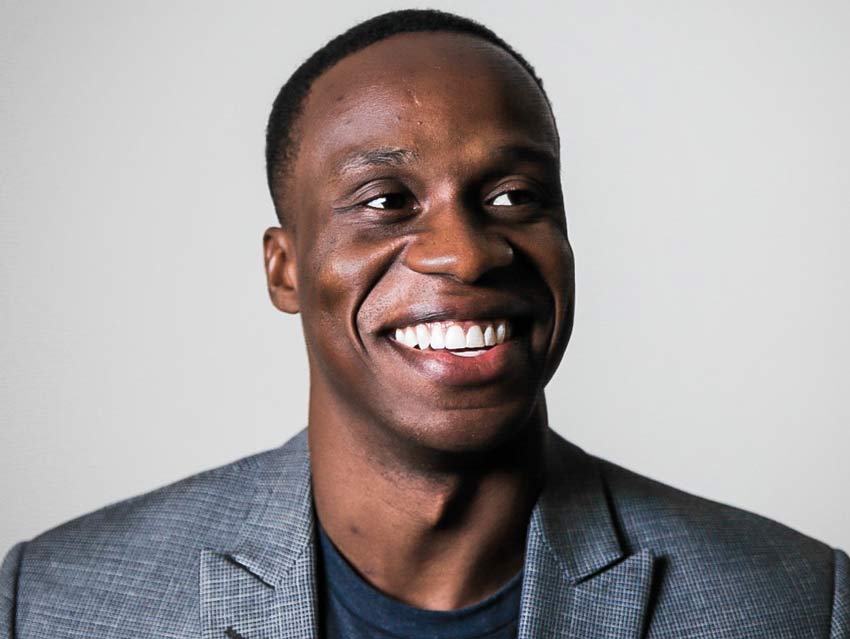 If you're interested in working with us, or booking your free 20 minute consultation we can be reached by telephone on the following number,
For all other enquiries please use the contact form and we'll be back in touch with you asap!
Contacting Karen Litzy Physical Therapy, PLLC through the website does not constitute a provider/patient relationship.